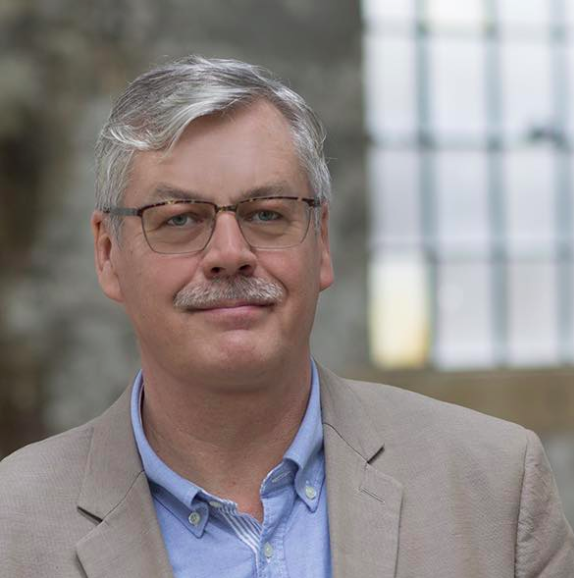 Hi there – my name is Per Lillie and I am a business coach, author and a GrowthWheel certified business advisor – and my why or purpose is to inspire and facilitate innovation and growth in people and businesses – I am very passionate about helping people improving their business.
The Fit for growth programme is designed for time-poor business owners, who wants to improve and strengthen their business skills to get more time to work less or do other things they are passionate about such as family.
The programme is executed online meaning that you can participate from your home or your business – and you can even decide to invite members of your staff to participate.
Check it out HERE