Fit for growth programme
---
The Fit for growth programme is an online group coaching/teaching programme, that will teach you to use up-to-date business tools to help you navigate your business to where is supports your desired lifestyle.
The core of the programme is 8 business tools you need to master to get more time.
The programme runs over 8 weeks with a 1.5 hour weekly online group coaching session – and a requirement of 2 – 3 hours homework.
At the end of the programme you will have a 90 days plan ready to implement.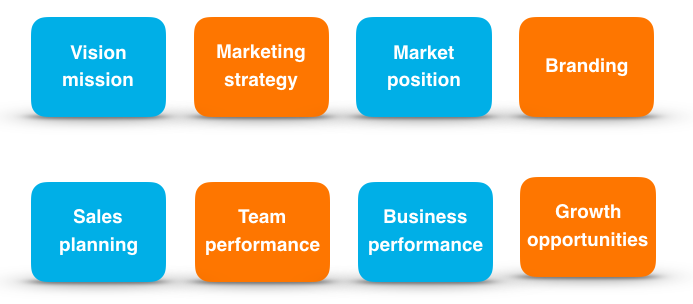 Meet Per Lillie
---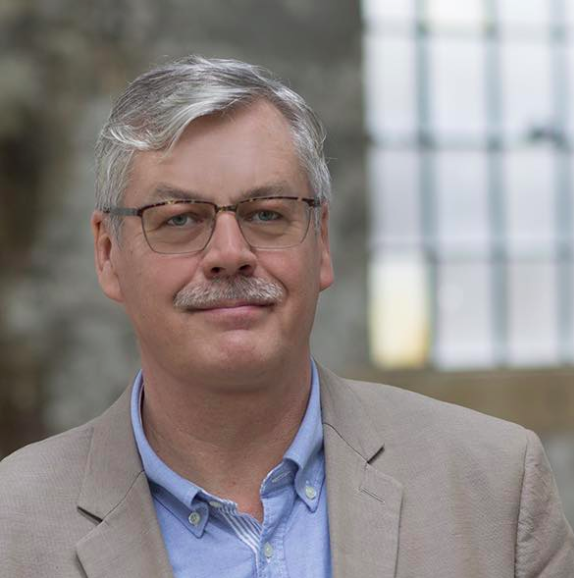 Hi there – my name is Per Lillie and I am a business coach, author and a GrowthWheel certified business advisor – and my why or purpose is to inspire and facilitate innovation and growth in people and businesses – I am very passionate about helping people improving their business.
The Fit for growth programme is designed for time-poor business owners, who wants to improve and strengthen their business skills to get more time to work less or do other things they are passionate about such as family.
The programme is executed online meaning that you can participate from your home or your business – and you can even decide to invite members of your staff to participate.
Sign up for information webinar
---
To learn more about the Fit for growth programme and what this programme can do for you and your business, I will invite you to sign up for my weekly information webinar – spend just 45 minutes around your lunch break to check out this great opportunity to get more time.